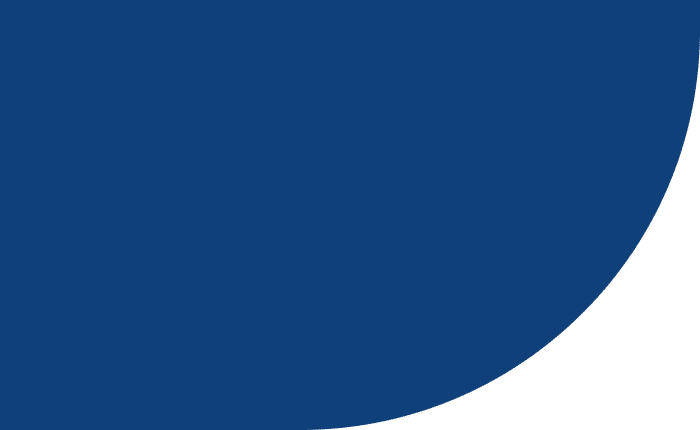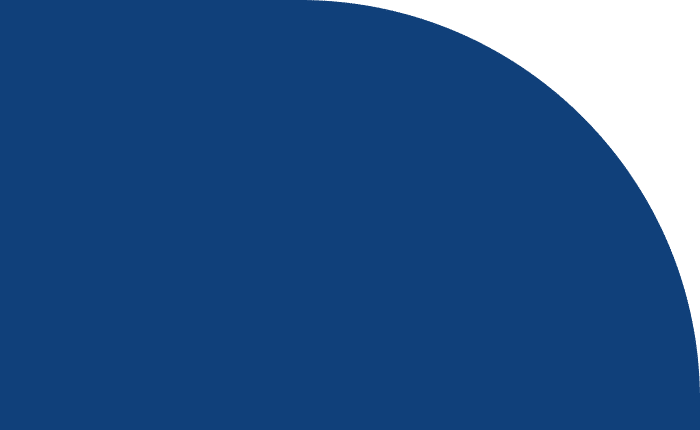 YOUR

BIGGEST BIZZ LISTING IS YOU -
HOW'S YOUR CURB APPEAL?
Your network and reputation drive the strongest part of your business, doesn't it?
So, let's talk curb appeal - where do you rate?
If your BIZZ were a listing, would buyers easily be able to find your glowing reviews or referrals? They should, right?
The BIZZ Snapshot we sent you tells you exactly that!