Sales Hero Guide To Handling Objections
| | |
| --- | --- |
| Members Only Course | A deep dive into the principles of objections, rebuttals & closes, guiding you to become a more productive and effective insurance sales professional. |
7 Skills Of A Highly Successful Salesperson
The 7 Step Sales Presentation
| | |
| --- | --- |
| Members Only Course | What 7 Skills do all highly successful salespeople have? |
Effectively Engaging Prospects
| | |
| --- | --- |
| Members Only Course | Learn timeless knowledge that will empower every presentation into a sale. |
| | |
| --- | --- |
| Members Only Course | Learn what makes a script powerful – and how to make them a part of your sales language. |
| | |
| --- | --- |
| Members Only Course | Being effective in sales means that you are a problem solver, not a product-pusher. Learn how effective questioning set the stage to solve the problem and land the sale. |
| | |
| --- | --- |
| Members Only Course | For sales professionals in the senior market – must have, timeless knowledge. |
9 Tips To Improve Sales Teams
| | |
| --- | --- |
| Members Only Course | A successful sales team is one that communicates – 9 tips for a wildly more succesful team. |
| | |
| --- | --- |
| Members Only Course | Master everything Annuities and dominate the market. Get a deep dive into how to successfully sell. |
Which
Training Courses

Are
Best For My

Business

?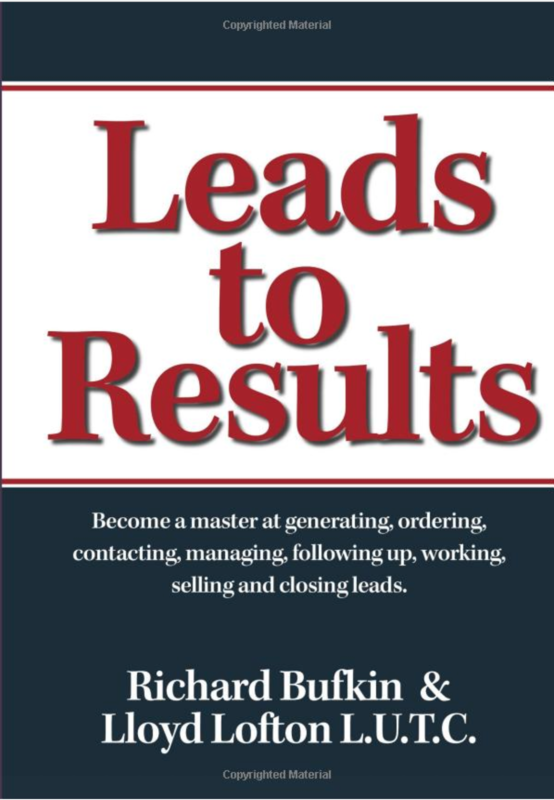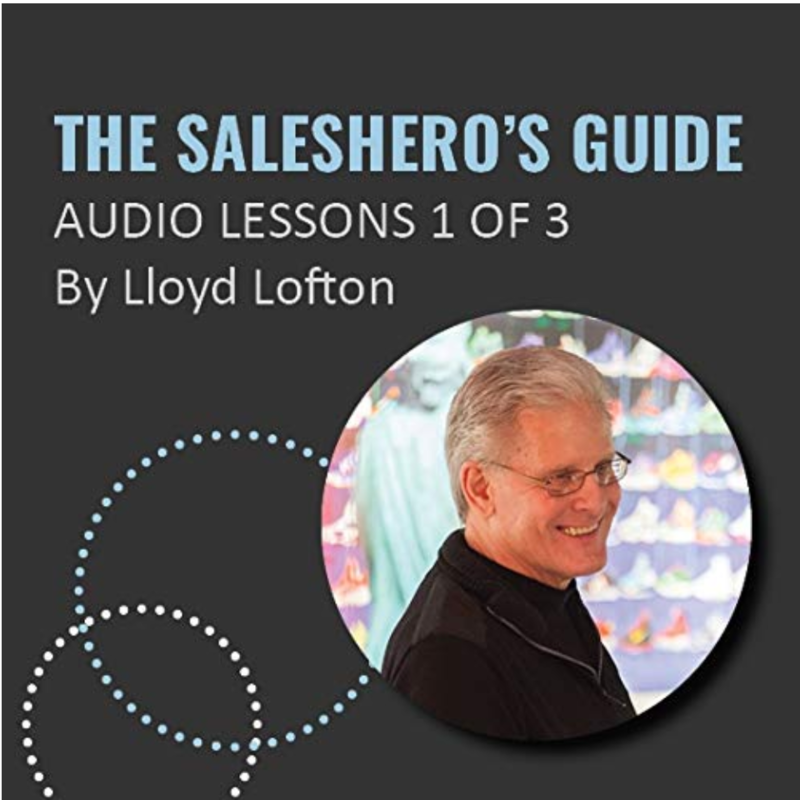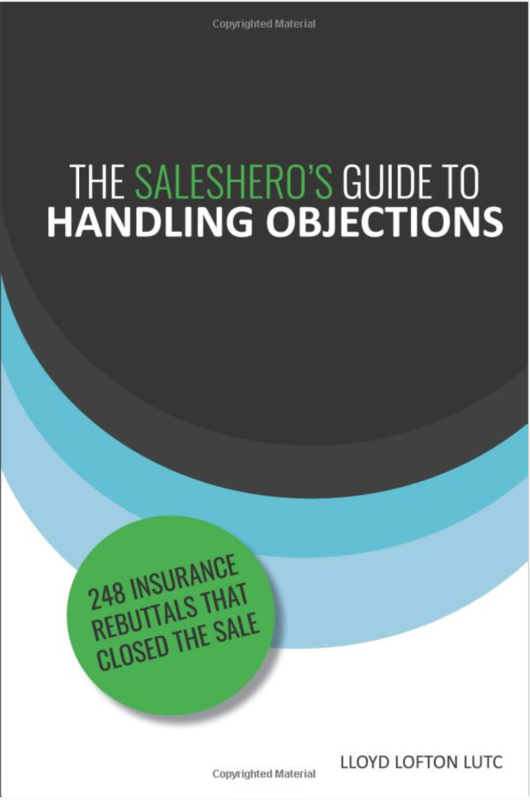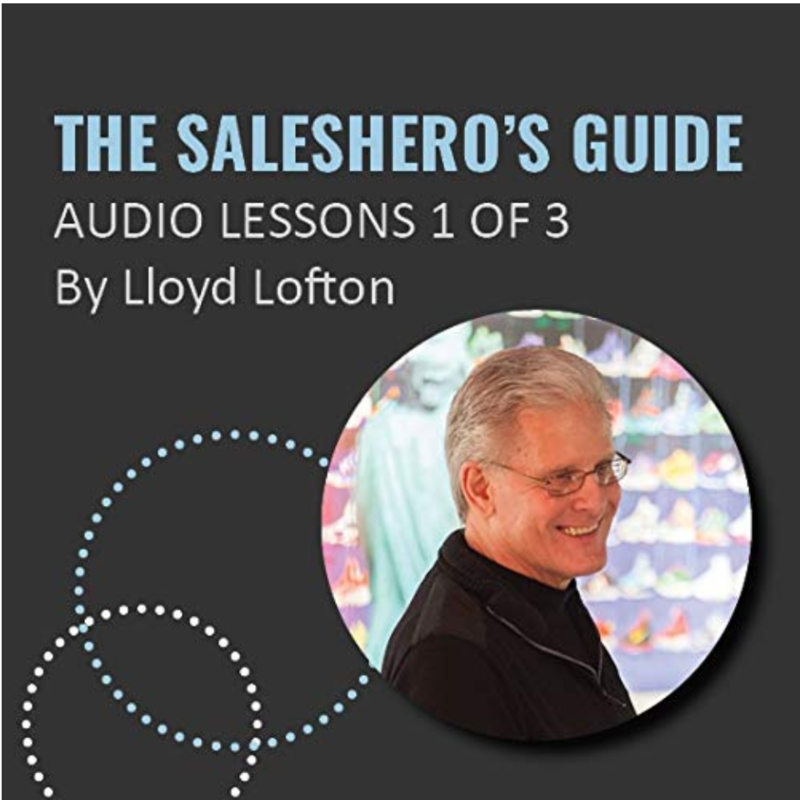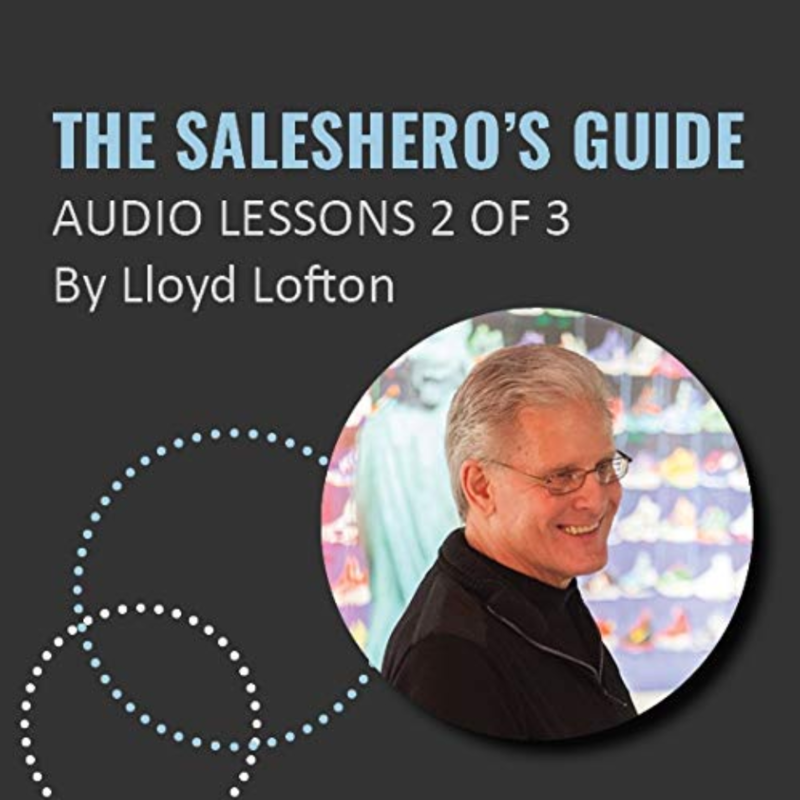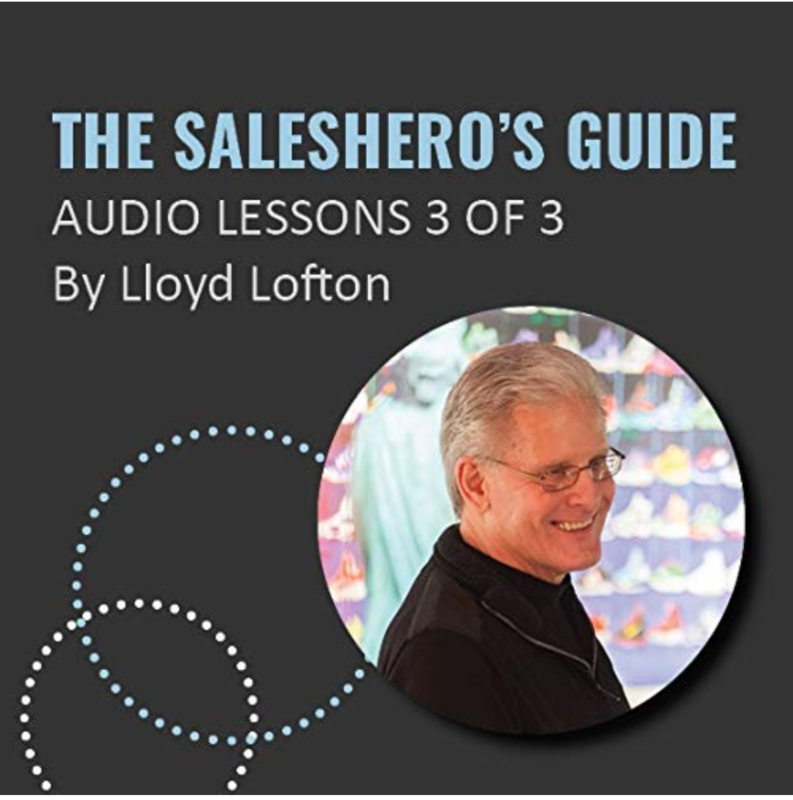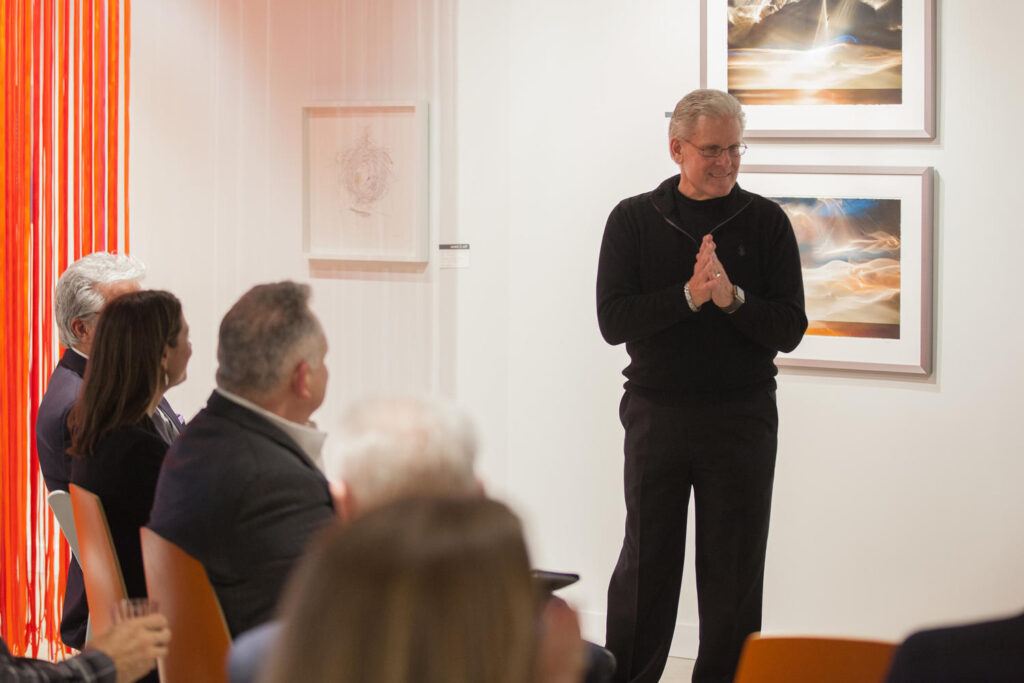 Lloyd Lofton, Founder

Power Behind The Sales
Timeless Knowledge That Will Change The Way You Approach Relationships and Selling

Lloyd teaches sales professionals the core values of what moves people. The Sales Hero's Guide to Handling Objections methodology is at the center of his work and taps into the foundation of human desires, behavior and motivations – fully equipping sales professionals to deliver unwavering value and astounding results!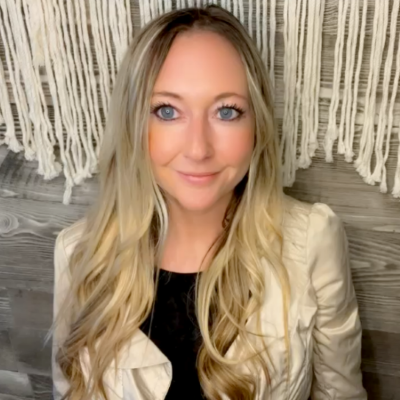 Lindsae Gilbert
CEO, BuzzBox Agency