CRM, Client Success & Software
Platforms
ALL BuzzBox Marketing memberships come with a pre-built, integrated marketing CRM, connected to their mini-site (and main site for clients who have both). MiniSite's include 335,000 emails per month – a built in webinar program and much more!
Set up an appointment with a BuzzBox representative to see which platform best suites your needs. Looking to have a full build? Call us!
BuzzBox offers a wide variety of integrated Social media management platforms, MMS & SMS → need CX integration? We've got you covered there too!
Industry Specific Platforms
We've integrated leading platforms for distribution, inventory, HR, sales, EMS, marketing and so much more into services & BuzzBox Agency client builds. Set up a meeting to learn more!
Advisor packages now come with the industries most comprehensive retirement planning software for financial professionals; RetirementView by TorridTechnologies. Set up a meeting to learn more and add to your toolkits!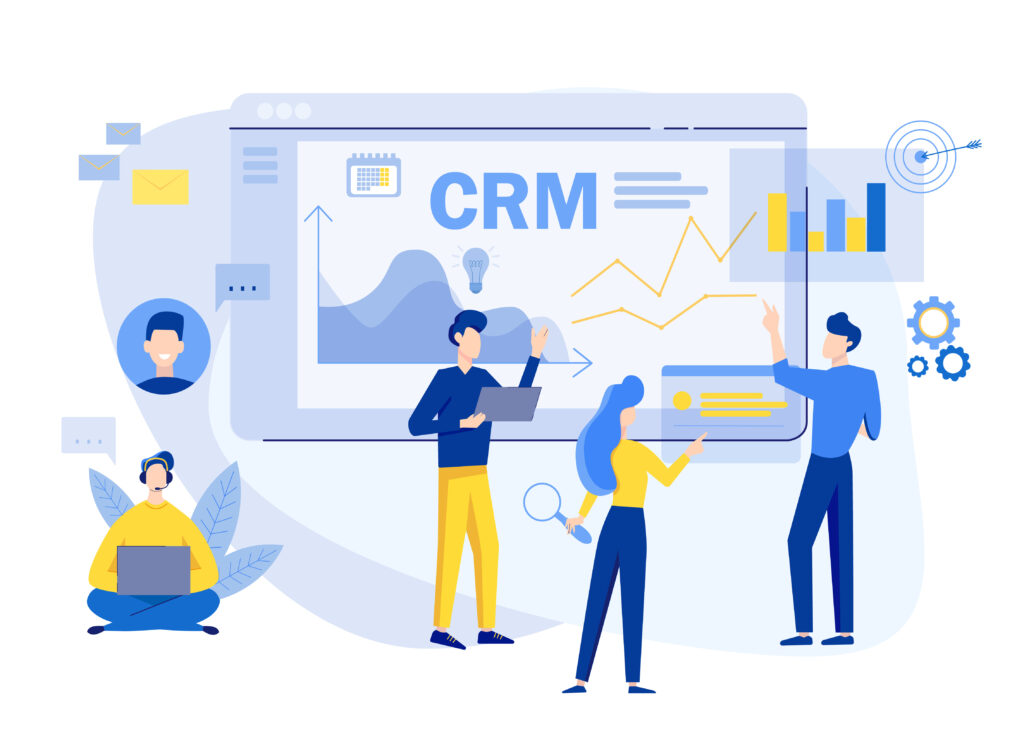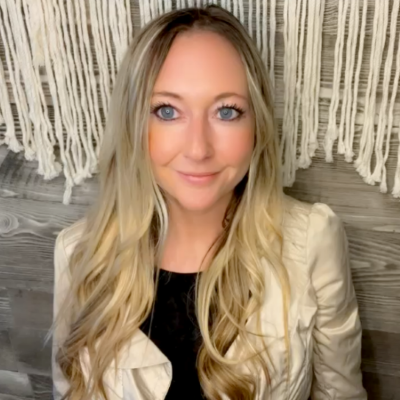 Lindsae Gilbert
CEO, BuzzBox Agency