Scalable

eCommerce Made

Easy
More Than The Basics Included
Add an easy-to-use, all-in-one eCommerce store to your site. Includes up to 100 SKUs, as well as a Shop, Cart, and Checkout page for your websites.
Enjoy an unlimited number of SKUs, an increase to 10gb file size for digital products, and an integration with your in-house point-of-sale (POS) system.
Simple and effective software to help you manage your business' inventory, customers, procurement, manufacturing and sales.
Distribution Inventory Management
Our premier software consists of 7 modules that help our customers manager their: Inventory, Customers, Sales, Procurement, Fulfilment, Ecommerce and Manufacturing needs.
Inventory management


You can manage their inventory quantities, prices, dimensions, preferred vendors, lots, notes and much more
Enter your product information to the system and we will automatically populate your eCommerce portal

Customer resource management

All customer contact information in one place
View customer's order history
Store and edit all of your  customer's contact information, addresses, notes, socials, quotes and order histories

eCommerce

Streamline your sales process by utilizing our B2B eCommerce Portal.
Our portal automatically updates our client's inventory and sales when an online order is placed.
Online sales can be processed online with a P.O. and terms.

Sales

You can manage your quotes, orders and invoicing all with our software.
Within the platform, you can manage payment processing, and online payment methods

Manufacturing


You can create and manage multiple recipes
Automate stock fill
Add as many manufacturing steps as needed to a proccess

Procurement


You can keep track of all their requisitions, vendors and purchase orders.
Assign a lot number to procured inventory

Fulfilment


Keep track of all of your shipping needs within one place

Financials


Link all of your pertinent financial information to your QuickBooks online account to make your client's taxes less of a hassle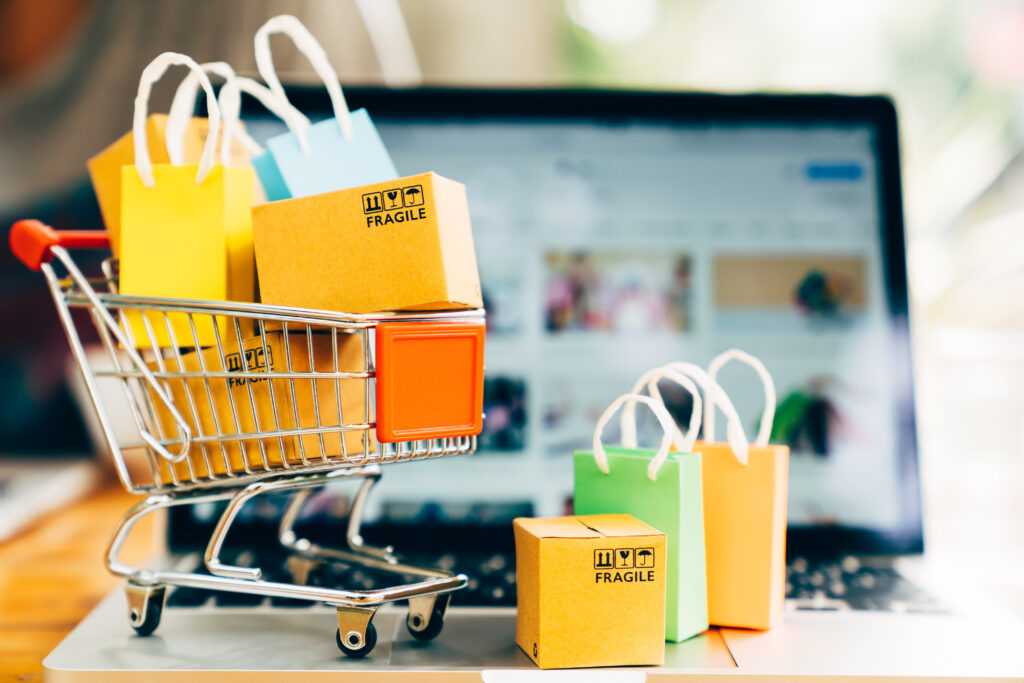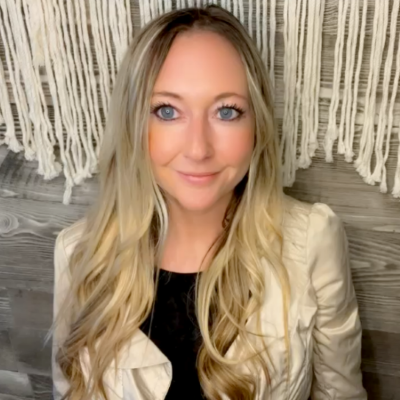 Lindsae Gilbert
CEO, BuzzBox Agency